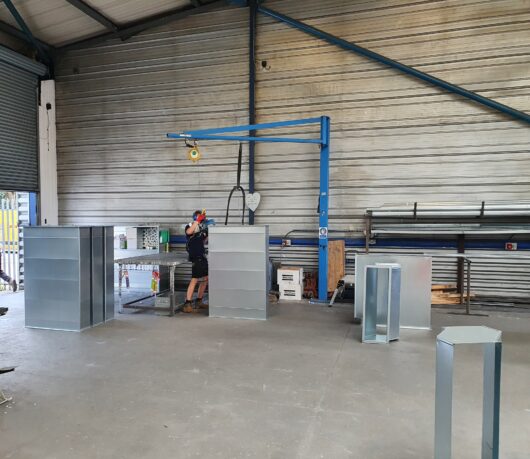 Health & Safety
At DBD Services UK Limited we believe that the health and safety of our employees and all those contractors working with us is of the utmost importance. We work hard in training our management to produce accurate and correct method statements and risk assessments and we make sure these assessments are implemented and adhered to by supervision.
In addition, we make sure that our management is trained to the correct level of health and safety within the construction industry and the skills that they contain are viable for the project they are managing. We make sure we are coherent in our actions and we understand the latest regulations and construction design legislations.
Should the need arise for specialist safety provisions in some practices of work we will consult our health and safety advisors and seek the required training and personal protective measures suitable for the job.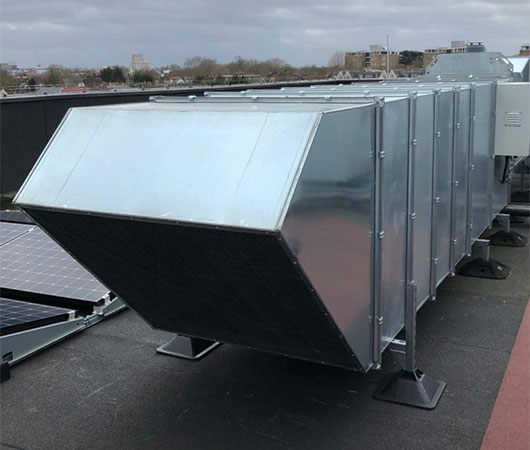 Sustainability
Sustainable construction aims at reducing the environmental impact of a building over its entire lifetime, while optimising its economic viability and occupants conformability, at DBD Services we have the knowledge and understanding to produce sustainable work practices throughout our management on site and off-site in our offices.
Sustainable products are those which provide environmental, social and economic benefits while protecting public health and local environments. We purchase all materials from our list of approved suppliers and we work to the sustainable ethos of reduce, reuse, recycle.